Habitat by honestbee
Habitat is the world's first tech-enabled grocery & dining concept in Singapore. The innovation starts right from the app, where the customer feels immediately at the centre of the world first food-tech enabled service experience, constantly interacting between online to offline touch point, to shop for groceries ,learn about new product, or have a multiple-choices menu for lunch.

One of the tasks I was assigned was to design the look and feel for in-house milkshake and pancake store, Milk Made, reminiscent of a 1950s American diner. I was also involved in creating guide screens for our state of the art trolley checkout. Worked closely with the UX team to map out the customer journey and the respective messages they are shown to ensure a smooth transaction.
ROLE

Brand Design
Customer Experience
Motion GRaphics

Art Direction - Winnie Wong

UX Designer - Yuan Qing
In-house Milkshake Store - Milk Made
In-house Donburi Restaurant
Checkout screens user journey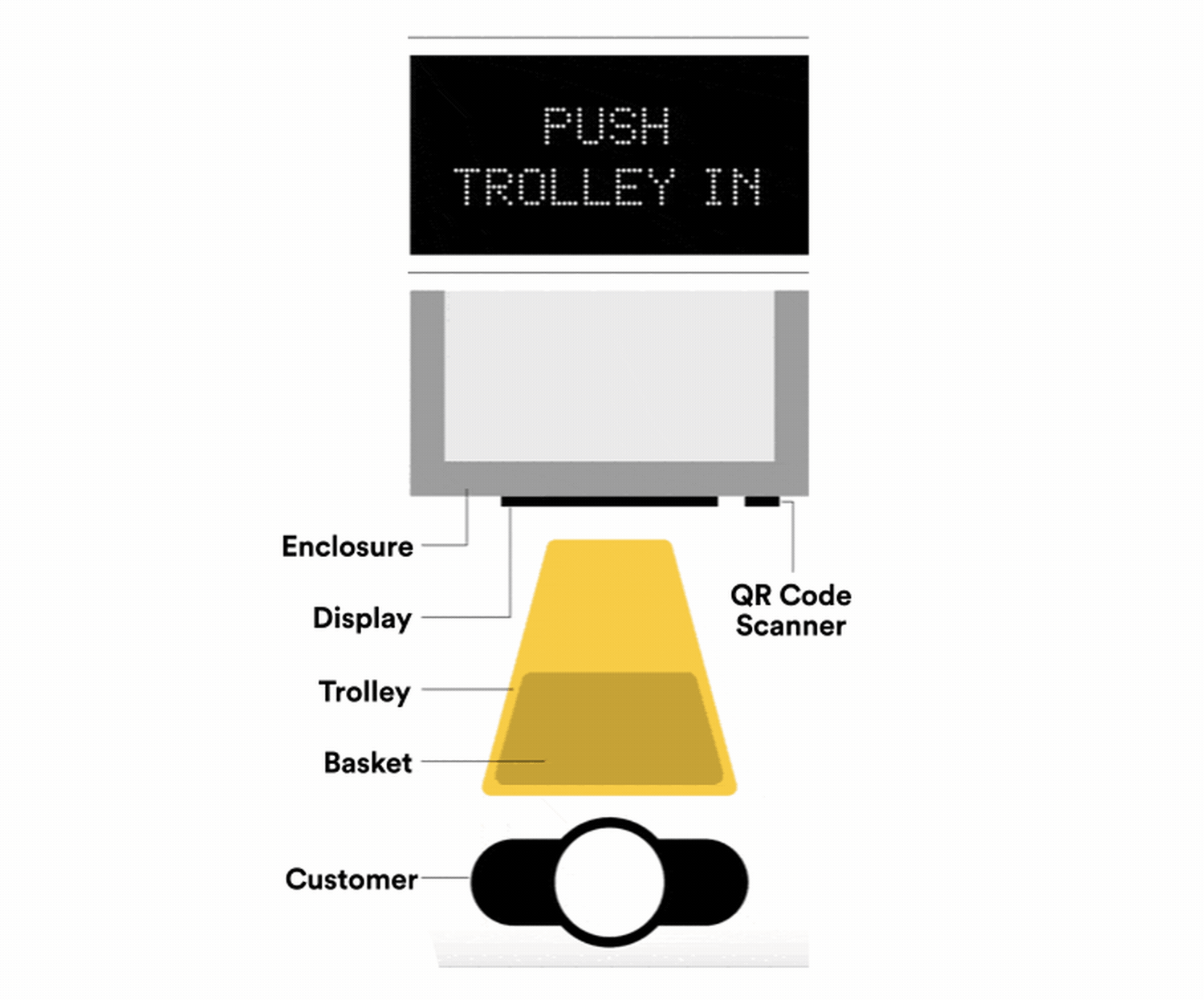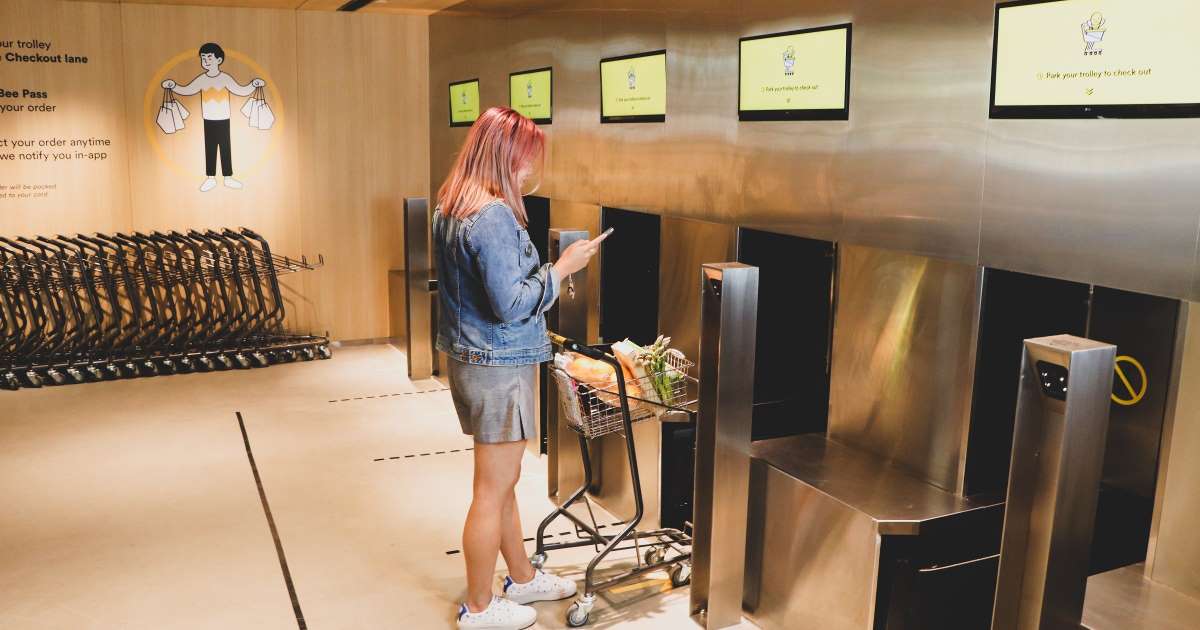 Checkout screen animations